Had the pleasure of being interviewed by Highsnobiety about my personal style, what first piqued my interest in fashion, career achievements and more.
What was the thing that first got you interested in fashion?
I was a total nerd in elementary school and would spend my summers in the library. It was there I discovered Alexander McQueen in a "decades of fashion" type of book. I became so obsessed with McQueen's genius creations and concepts that I would bawl my eyes out watching his runway show. He was my first introduction to the art of fashion.
What was your first big gig?
The first gig that I was proud of was shooting an editorial with one of my favorite models in Bo-Kaap for Elle South Africa a few years ago. It was a very rogue shoot so there was adrenaline from start to finish. I just discovered the designer two nights previously at a movie theatre and I was short an assistant when a taxi driver volunteered to help with the bounce and transportation.
Everything just fell excellently into place. Another plus was when a social media company I worked for in the past used some of the photos for billboards in L.A. It was very cool driving through the hood looking up at my work.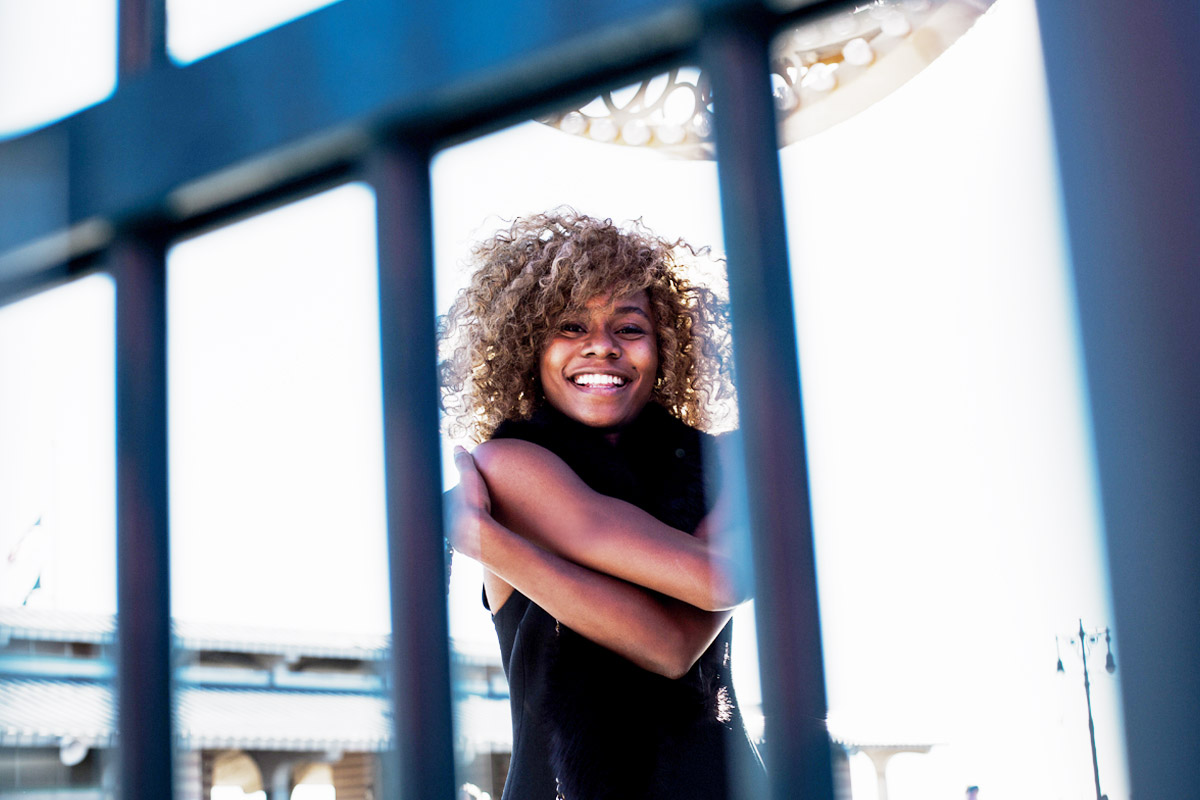 Tell us about your day to day.
t all differs depending on what country I'm in or the gigs I've secured. My ideal day occurs once in a blue moon but it happened recently. I woke up at 5AM, wrote an article, had a styling session, photographed an editor, then went to model cool clothes for a feature. I could do that everyday! However I'm typically on location all-day or attending meetings and working wherever I choose.
If you weren't doing what you are now, where would you work?
I would most likely start a creative agency with a few friends. It would be heavily centered on strategic content and establishing authentic partnerships. If I were to work for a company, I would love to work at Impossible Project in Berlin; they seem like a really neat company, completely dedicated to their craft. Plus, I love their cameras and films.
Describe your current style.

Grace Kelly-meets-Grace Jones, but ultimately, highly versatile.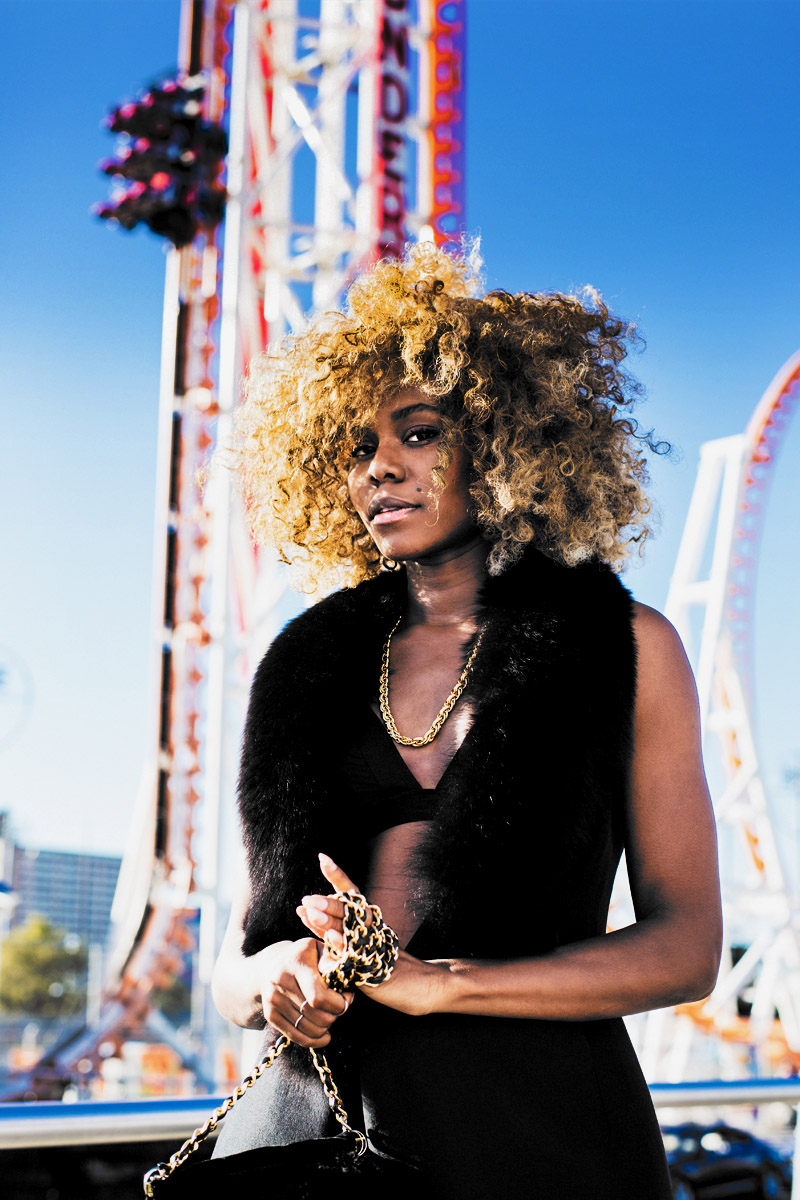 Who or what are you currently inspired by?

I've always been inspired by my parents and generally anyone who's had a story of struggle and found success. Lately, I've been heavily inspired by my peers. There are some really great stories that are being shared by people such as David Yi at Very Good Light and Chaédria LaBouvier at Elle. I'm also constantly inspired by my boyfriend's work ethic, passion and sincere curiosity about everything.
What is the greatest accomplishment of your life so far?
Getting passed my doubts and disbelief and learning to have faith in the process. I haven't won a Nobel prize or discovered a cure for cancer, so for now, this is a good thing.
What is your most treasured item of clothing? (also why?)

My 2-piece Jackie Onassis suit that I got for a dollar during my first week in LA.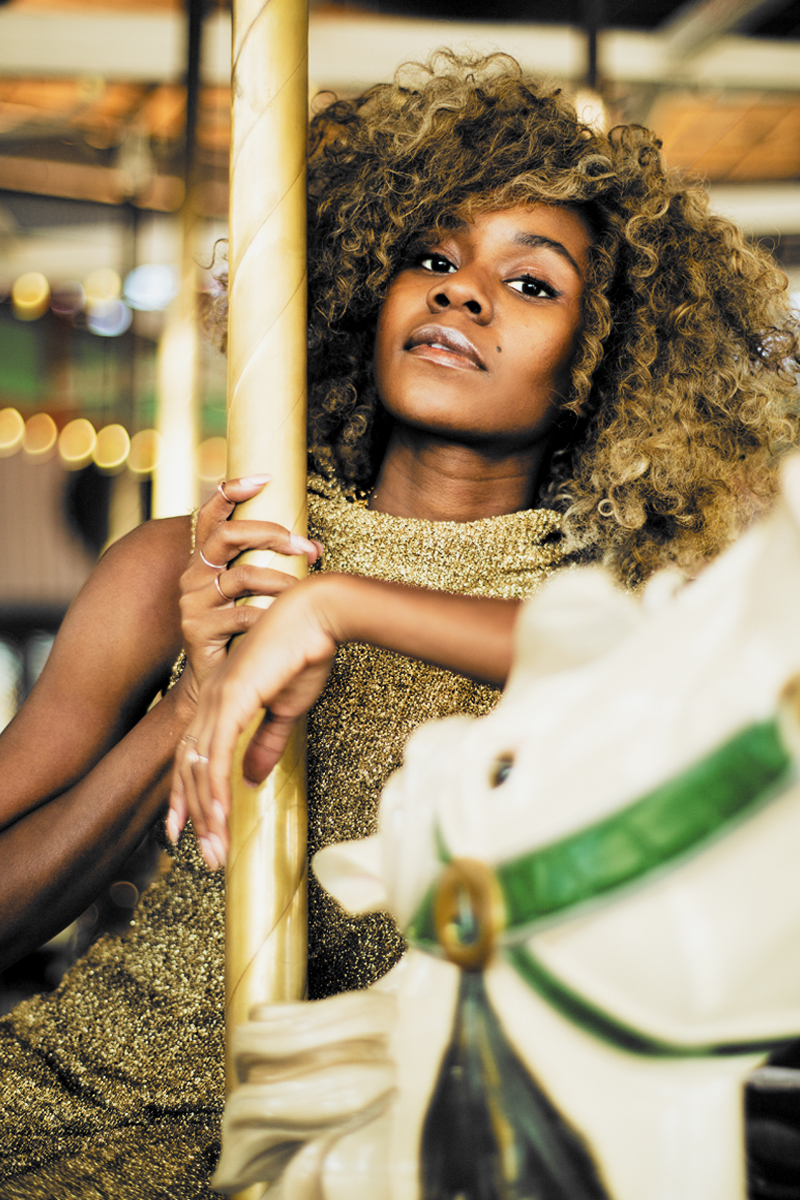 Where do you want to be in the next five years?
I would love to have made major transitions in my work as a photographer and stylist, learning the ropes of art direction. It would also be lovely to create several photo or fiction books centered around migration, diversity, travel and subcultures.
Dream collaboration? (with whom and what would you create?)
I would create images that allow you to teleport into memories captured in the images. My best bet for a partner on that would be Elon Musk or Sony.