Making visions come to life
Grace Bukunmi is an editorial, portrait and commercial photographer as well as a wardrobe and celebrity stylist. Her work has been published in Vogue, Teen Vogue, Elle, Refinery29, PopSugar, Highsnobiety, Hypebae, Milk, Playboy, Complex, Nylon, NYTimes and more.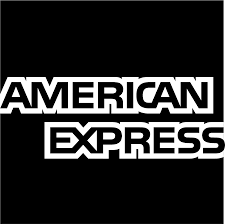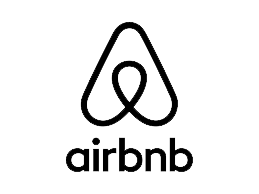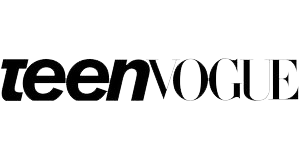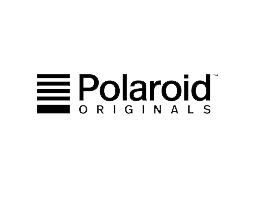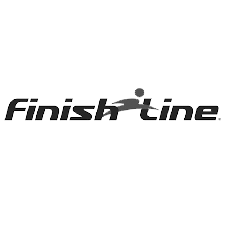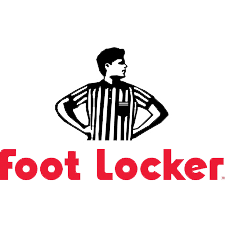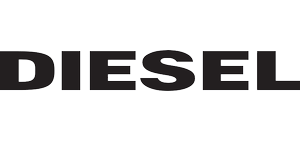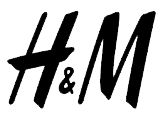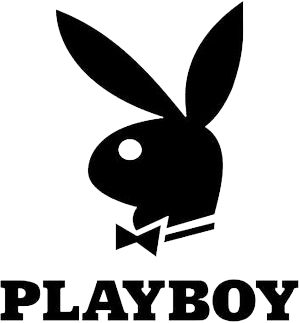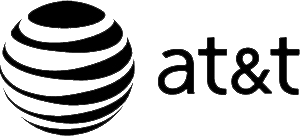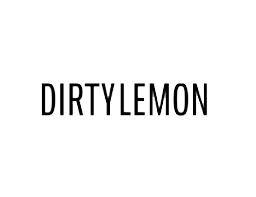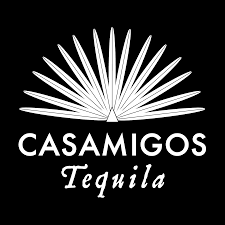 Photography
Freelance Photographer that has commissioned work in Vogue, Teen Vogue, Highsnobiety, Hypebeast, Complex and more!
Stylist
Styling portfolio includes musicians Alicia Keys and Smokepurpp & brands such as Nike and Puma.
Influencer Campaigns
As an influencer, she has fronted campaigns for brands including Amex, AirBnB, Dirty Lemon, Jagermeister, Polaroid, Maserati, Tumi etc.
Stay current with the latest press release featuring Bukunmi. Most recently, her photoshoots, artwork, interviews & features can be found on the pages of  Vogue Business, Refinery29, Tastemakers Collective, Popsugar, The Zoe Report and more. 
Her image, Her story
Grace Bukunmi
I'm inspired by humanity, I'm inspired by purpose and imagination. I'm inspired by God, the universe, my family, and every creative that has chosen to share their perspective.
Reclaiming my joy in art has always been by identifying that joy in the stories of others and then in turn admonishing my own joy.