Photographer, Stylist and Art Director.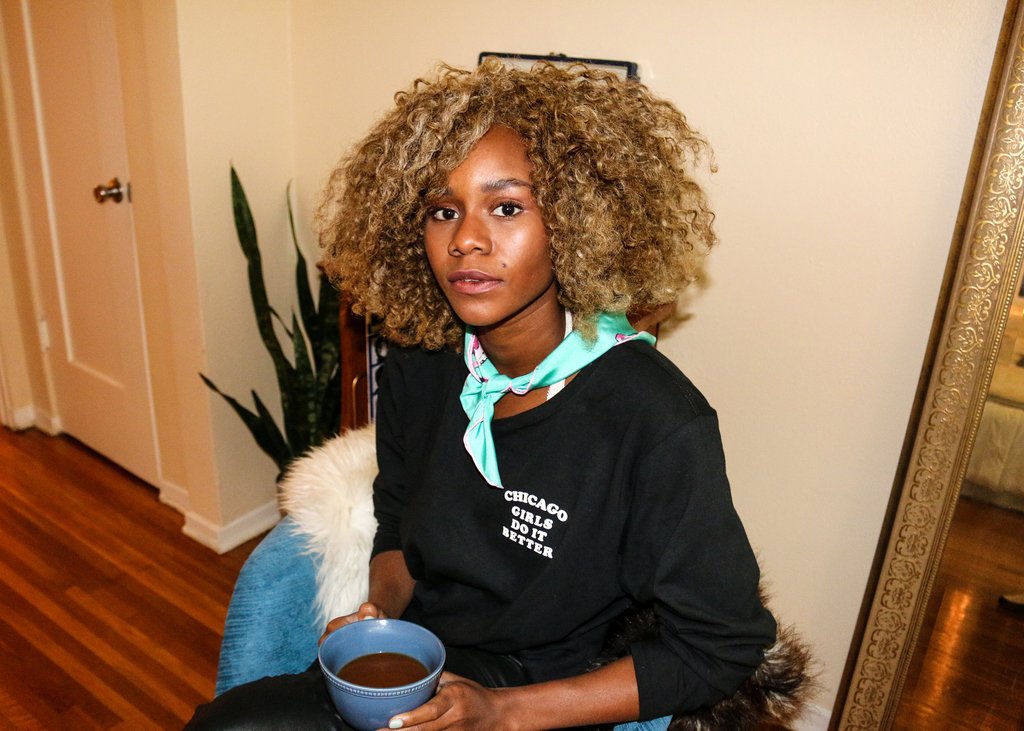 photography, art, fashion, style, and culture
Bukunmi is an editorial, portrait and commercial photographer who also works as a wardrobe and celebrity stylist. As both creative director and brand ambassador on editorial and commercial projects, she's had the pleasure of directing behind the camera but also performing in front.
Her artistry was honed during her time at university, where she was able to simultaneously explore fashion, photography, design and body politics as an International Relations student. This background proved to be fundamental during her brief post-collegiate stint as a Digital Content Director.
Subsequently after such, she launched her photography career with a commissioned piece by Elle South Africa, followed by numerous published works in media houses Highsnobiety, Hypebae, Complex, Okayplayer and the likes. Her early work and relationships within the editorial realm provided heightened awareness within her position as an influencer for brands including AirBnB, Amex, Bally, Maserati, Polaroid and Tumi.
While building her editorial portfolio, she also consecutively provided multi-platform social coverage for Goldenvoice and Hypebeast at several major music and art festivals for both publishers and brands. Her interviews for both types of clients range from popstars such as Ashanti and Sabrina Claudio to artists such as Migos and Travis Scott.
In addition to her slew of artists interviews, her own photoshoots, artwork, interviews and features have been found on the pages of  renowned publications such as Vogue, Popsugar, Teen Vogue,  Forbes, and Dazed or stowed within the visual archives of commercial clients such as Martell, RedBull, Target and Universal Standard.
Notwithstanding commercial interest, her persistent infatuation with fashion and styling has garnered clients ranging from rappers such as Offset and Smokepurpp to performers such as Sudan Archives and Alicia Keys.
After spending concentrated time costuming performers, she briefly transitioned into e-commerce styling via Nike Studios in West Los Angeles. Following such, she focused her efforts on commercial styling commissions from Puma, Finishline, Footlocker, Reebok etc. While still expanding on early collaborations that resulted in campaigns with Nordstrom, Vsco, Everlane, H&M and other lifestyle brands. 
Currently, Bukunmi finds delights in creating work that is centered around the foreign gaze and identities of otherness. To achieve such means, she's teamed up with partners such as Instagram, Polaroid Originals and Soho House to highlight subcultures that are paramount to the evolution of cross-cultural comprehension.
For bookings and rates, please contact:  bukunmigracephoto@gmail.com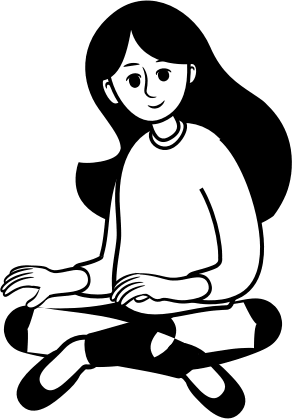 Alicia Keys Worldwide
Amex
Braya
Agency 
Bonobos
Canvansite Creative
Complex
Dirty Lemon
Drai's
Elle
Elle Décor
ESP Camera
Flaunt
Finish Line
Galore
Hakkasan LV
Halfway House
Highsnobiety
Homme Femme
Hypebae
Hypebeast
Hypebeast
Interscope
In-Q 
Jagermeister
Kluger Agency
Live Nation
Live Portrait
Magic in her Melanin
Marie Claire
Majestic Disorder
Milk
Missbish
Motorola Solutions
Nike
Nina Las Vegas
Nylon
Okayafrica
Okayplayer
Popsugar
Playboy
Red Bull
Red Stripe
Reebok
Refinery29
Soulcycle
Spotify
Stones Throw
Strita
Target 
Teen Vogue
Tumi
Th3rd Brain
Unity in Color
Very Good Light
Vibe
Vogue
XXL
Captured Artists:
Ashanti
Angela Simmons
Barbie Nox
Beres Hammond
Burna Boy
Chris Blue
Charli XCX
Damien Marley
Dua Lipa
Ella Mai
Erykah Badu
French Montana
Gallant
Geneva White
Hailey Baldwin
Higher Brothers
Jasmine Solano
Joey Badass
Kacy Hill
Karlie Kloss
Keith Ape
Kelis
Kid Cudi
Krewella
Lil Yatchy
Marcia Griffiths
Martin Garrix
Migos
Nat Weaves
NoMBe
Phoenix
Popcaan
Post Malone
PxRRY
Rich Brian
Sage the Gemini


Saweetie
Shomadjozi
Smokepurpp
Snoop Dogg
Steve Lacy
Sudan Archives
Swizz Beatz
THEY.
Questlove
Vanessa Simmons
Vic Mensa
Willow Smith
Young Paris
Zuri Marley
A joy to work with. Her ability to think outside the box and give original opinions were essential in our project. Her creativity inspired us to go a route that increased our brand exposure exponentially. She has the ability to not only handle any project given to her but improve the quality as well. She is leader, an innovator and a pleasure to work with.
Effectively manages visuals, photo shoots and social media efforts for the platform. Her photo editing is spot on, and as Digital Content Manager, we have made great leaps in social media interaction by acquisition and retention of followers and new registered members to the platform
Bukunmi is a creative savant.
(Bukunmi) has honestly inspired me with her photos. As a designer we spend so much time on the behind the scenes and when we see it worn in such a triumphant way it is just the best feeling. So THANK YOU!
What we aim for is BEAUTIFUL and what she gave us is images so BEAUTIFUL I could cry!
Photographer, Stylist and Art Director.